Global Presence
Textilchemie Borodimos & Sons
Textilchemie Borodimos & Sons GmbH & Co. KG has its headquarters in Düsseldorf, Germany.
We are not only successful in Germany, but also on the international market. We import and export across the globe.
Thanks to our mature corporate structures, our products and technical assistance are available worldwide, which allows us to expect a positive development of our company in the coming years.
Germany
Switzerland
Netherlands
Denmark
Finland
Poland
Czech Republic
Italy
Turkey
Bangladesh
Indonesia
USA
France
Spain
Greece
India
China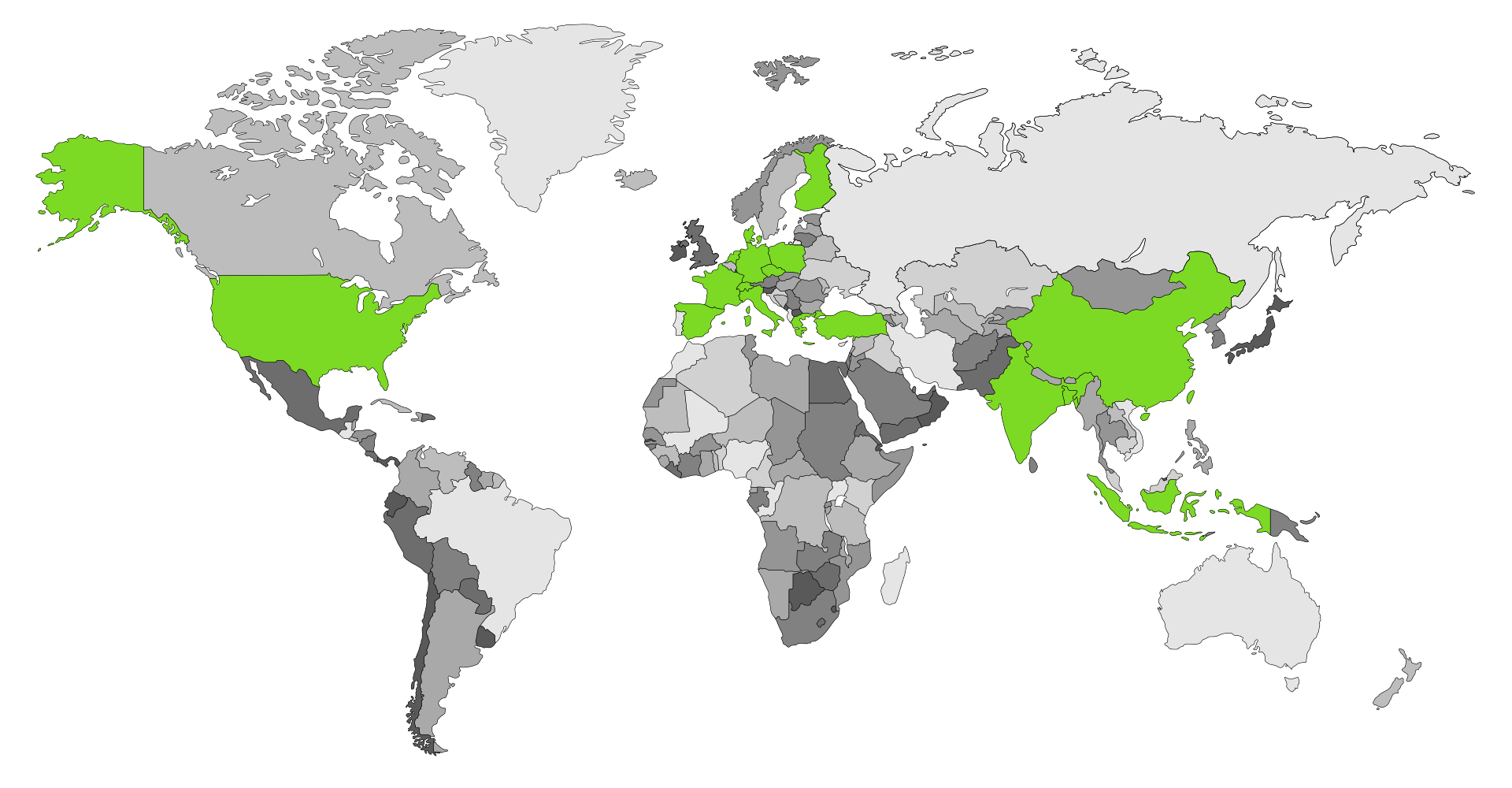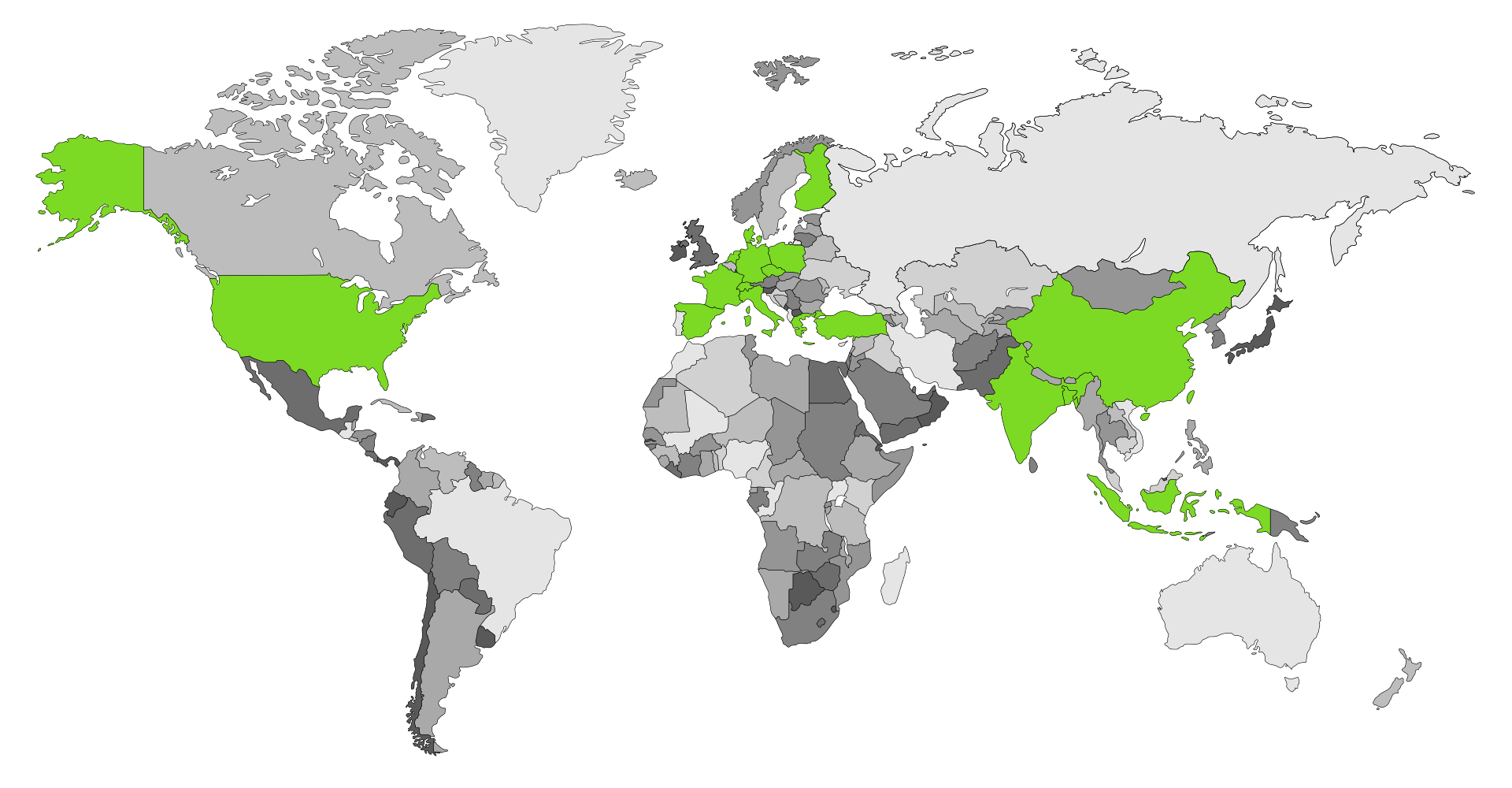 Germany
Switzerland
Netherlands
Denmark
Finland
Poland
Czech Republic
Italy
Turkey
Bangladesh
Indonesia
USA
France
Spain
Greece
India
China