B.A. Special Chem Color & S.r.l.
Textilchemie Borodimos & Sons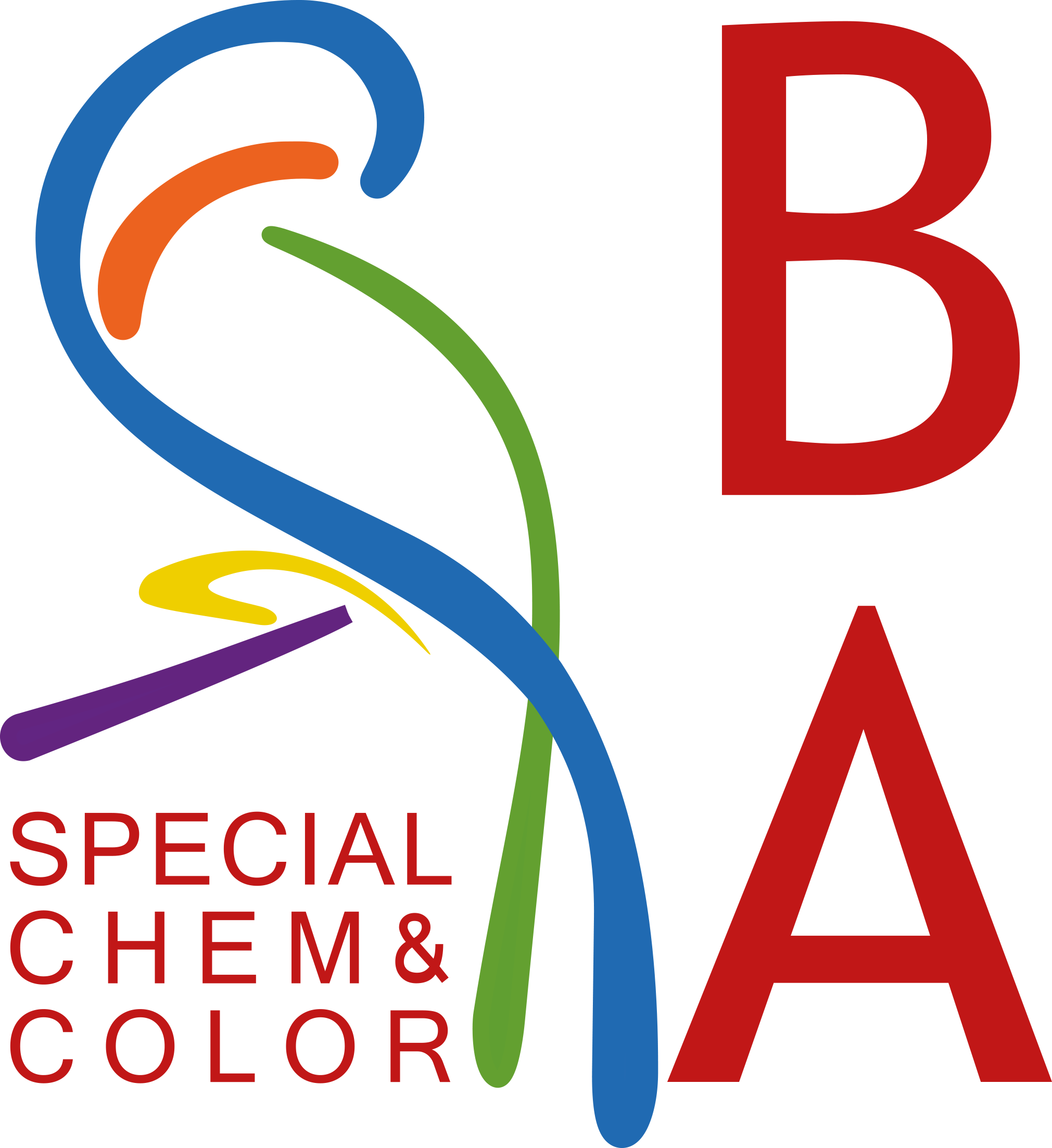 B.A. Special Chem & Color S.r.l. was founded in 1981 in Busto Arizio, Italy. The company is engaged in the distribution of chemical products and achieved a turnover of approximately 14 million Euro in 2019. The company operates both in Italy and abroad and is also attracting great interest in emerging markets.
B.A. Special Chem & Color is able to offer a wide range of high performance products suitable for a variety of applications in various industrial sectors. These include dyes, auxiliaries, inks and UV protection agents for the textile, digital printing, coating and plastics industries.
The focus on environmental sustainability is reflected in the range of environmentally friendly products.
The company has a 3500 square meter warehouse with a complete inventory of all products. Deliveries are made both with the company's own vehicles and in cooperation with national and international forwarders. This ensures a fast and efficient service.
B.A. Special Chem & Color has a laboratory equipped with advanced instruments and a staff of qualified technicians.
Our Partnership
Since 2009, Textilchemie Borodimos & Sons GmbH & Co.KG has been in very close cooperation with B.A. Special Chem Color & S.r.l.
The Italian company provides us with excellent laboratory technical assistance and has proven over the years to be extremely trustworthy, fast and reliable.
Based on the experiences and successes we have had with B.A. Special Chem, we feel encouraged to intensify and expand our partnership in the future.